Trasforma le eMail in strategie di business
Functions
Marketing senza limiti!
Sendermail24 ti aiuta a gestire le DEM verso i tuoi lead e ad aumentare il tuo tasso di chiusura. Come? con una piattaforma di eMail marketing senza limiti che ti permette di fare sul serio sin da subito, risparmiando tempo e denaro.
Read more
Automatismi
Risparmi tempo con più risultati.
Dimentica i lunghi invii e le sessioni di DEM, lascia che Sendermail24 lo faccia al posto tuo. Nella piattaforma trovi automatismi dedicati per le tue liste e su diverse basi di funnel. Ottieni di più con i processi automatici.
Read more
Statistiche avanzate
Comunichi meglio e vendi di più.
Sendermail24 ha un sistema di analisi dati e statistica che ti permette di conoscere meglio il tuo pubblico e calibrare la comunicazione su target sempre più precisi. Migliora il tuo modo di fare business
Read more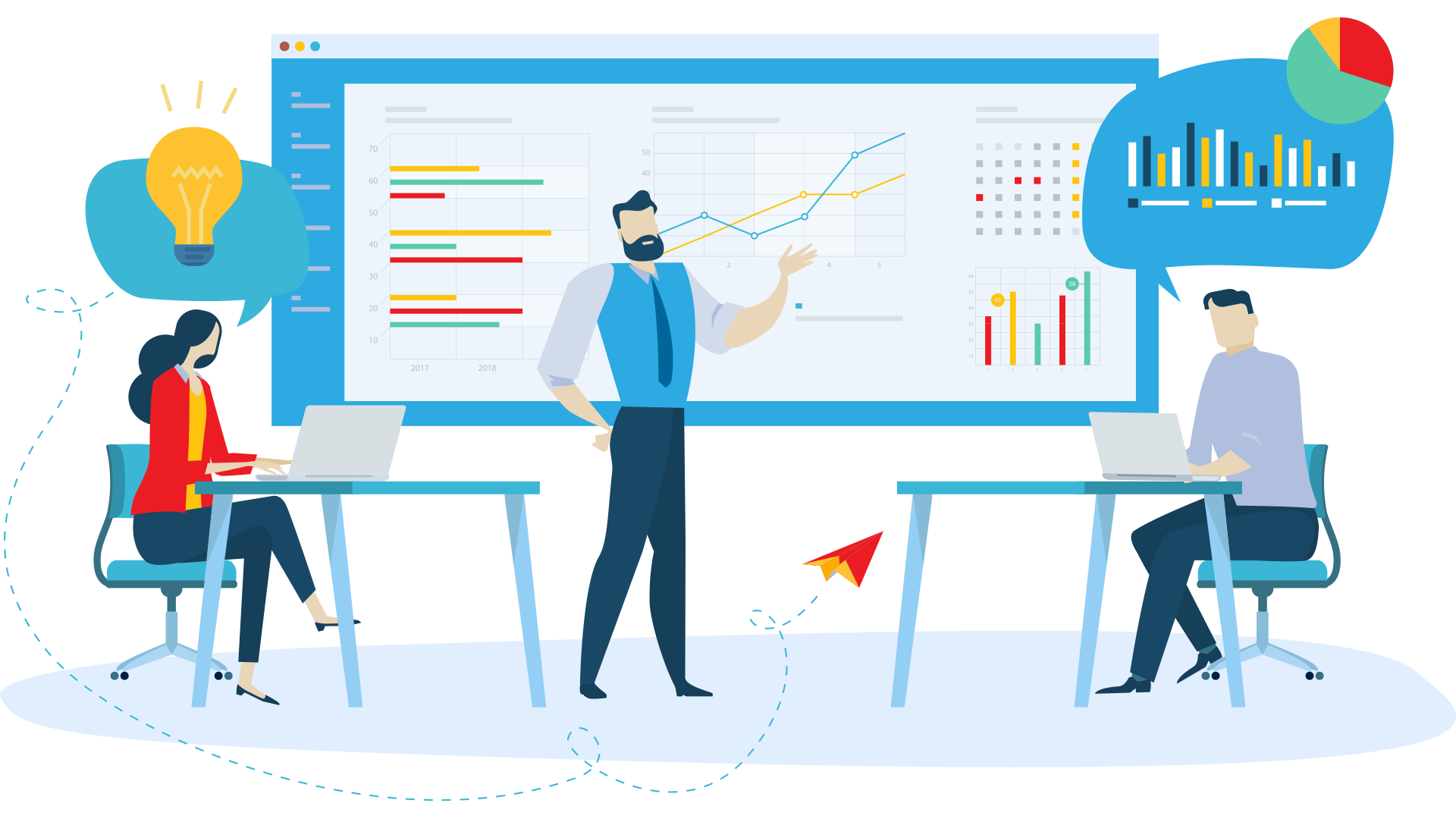 Piccoli strumenti per grandi idee:
Sendermail24 massimizza le conversioni, cura le newsletters e migliora la fidelizzazione.
Turn it on
Optimize your sales, lead your customers' requests with a single dynamic and reliable platform.
Base
For free
✓ Contatti Illimitati
✓ Fino a 500 eMail al giorno
Lite
39,90 €
/month
✓ Fino a 100.000 email/giorno
✓ Contatti illimitati
✓ Supporto eMail
Premium
390 €
/Year
✓ 1.000.000 di email al giorno
✓ Contatti illimitati
✓ Multi-User Access
✓ Supporto Telefonico

Business
450 €
/Year
✓ Volume eMail personalizzato
✓ Nessun limite giornaliero
✓ Contatti illimitati
✓ Supporto prioritario
✓ Custom Features